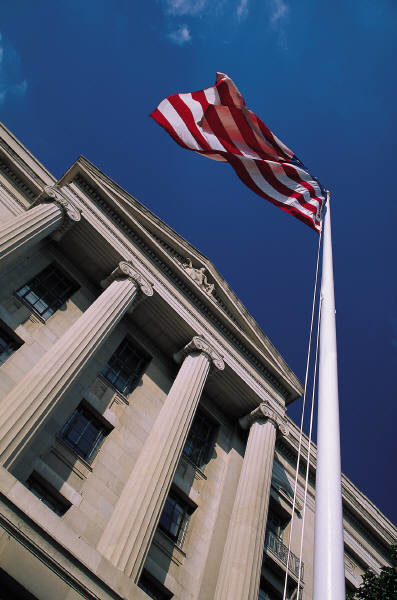 The California state law, Senate Bill 151, mandated replacing Triplicate forms with the new California Security prescription forms in January 2005. Since Jan 1, 2005 all prescribed controlled substance medications (schedules II-V) have been required to be written on the new California Security Prescription. Senate Bill 734 (2006), gave the regulatory and implementation authority to the State of California, Department of Justice.
The new Federal Medicaid law requires starting April 1, 2008, ALL written Medi-Cal prescriptions to be executed on tamper-resistant prescriptions, including Medi-Cal prescriptions for OTC medications.
The California Security prescriptions already meet and exceed all the Federal requirements.
Obtaining a Patient Activity Report (PAR): If you suspect one of your patients is doctor shopping to obtain controlled medications, you can request a Patient Activity Report (PAR). A PAR is a printout which shows prescribing history for a patient. The California Department of Justice (DOJ) established the Controlled Substance Utilization Review and Evaluation System (CURES) to automate the collection and analysis of all Schedule II and III prescriptions issued in California. The DOJ will provide medical prescribers, pharmacists, and law enforcement information maintained by CURES to assist with their authorized duties. To request a PAR please visit the DOJ Bureau of Narcotic Enforcement web site (Physician Patient Activity Report).
Reporting Lost or Stolen California Security Prescription Forms: All lost or stolen security prescription forms must be reported to the Department of Justice (DOJ) CURES program. You may contact our office for necessary forms and instructions, or you may contact the CURES program Tel(916) 319-9062 (Lost Or Stolen Prescription Forms).
You can view a complete list of Schedule II-V controlled substances at: (Controlled Substance Schedules).